Lions club of Thiruvambady
zone :INSPIRERS ZONE - C
phone :9961543750
address :LIONS CLUB THIRUVAMBADY.KUNNEL BUILDING,HIGH SCHOOL ROAD,THIRUVAMBADY
email :
tjtomy@live.in
Rank : 32
Points : 12600
Club Activities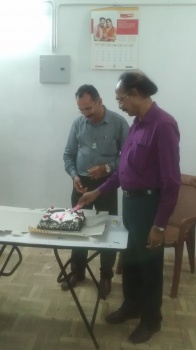 Honored past Presidents Ln Dr. P M Mathai,Ln K.C. John,Ln Thomas Mathew, Ln E K Seabastian,Ln Mohan K Jose etc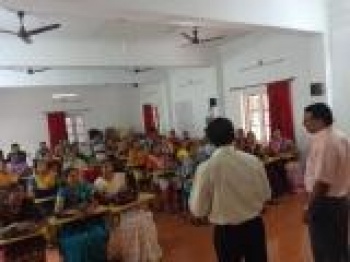 Observed Women's Day on 8th March at Thiruvampady and awareness program conducted.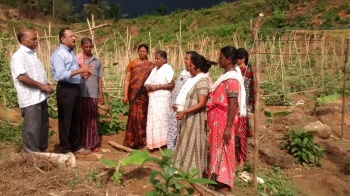 On 8th January our President and team visited the Vegetable gardens grown on organic methods and assistance given in support of Organic Farming.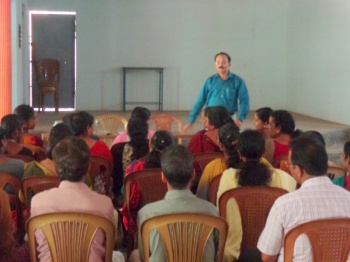 Conducted awareness campaign to residence of Thiruvampady on January 10 th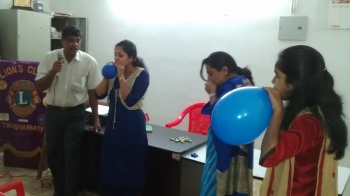 Onam Celebration done with cultural activities at Thruvampady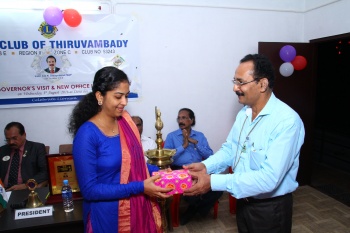 Distributed Kitchen Garden Kits to College students.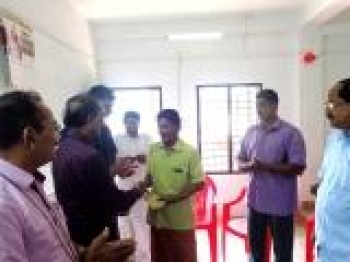 Donated fund for Educational Assistance to Poor Family for Medical Education ( MBBS)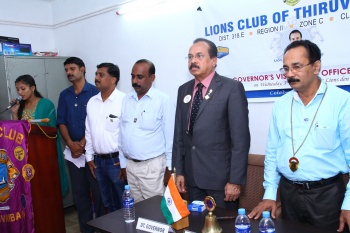 Conducted DG visit on 3rd August 2016 itself.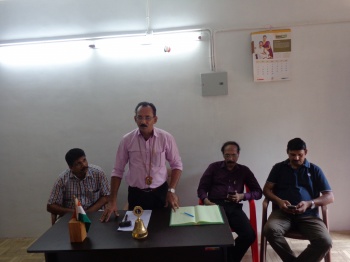 We honoured Dr Mathai for his humanitarian service done by him in our area that conducting dialysis for just Rs 300.we honoured him on DG visit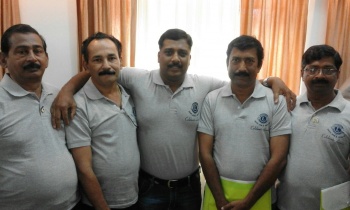 Our president attended for the presidential academy held at goa
RC and ZC where there for BOD meeting as well as for the DG visit.
.. read more