Club Activities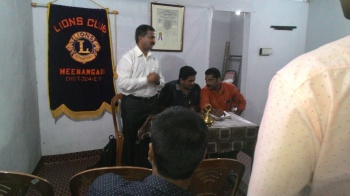 Orientation seminar zone chair person Ln Dr Vinodbabu pointed an orientation seminar for the new members...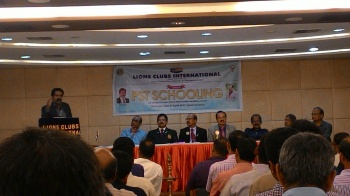 For attending PST schooling at canoor.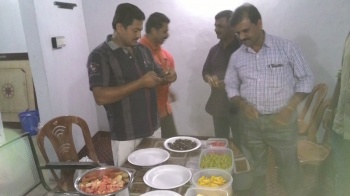 Club areanged an ifthar party in connection with idul fithar many people attend.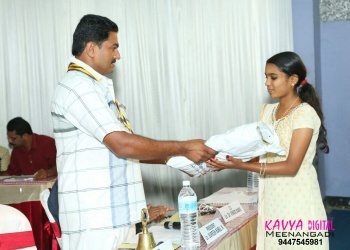 The club adopted a poor +1 student in order to help her student minimum two year doneted study meterials uniform etc...worth Rs 7000/ First instalment.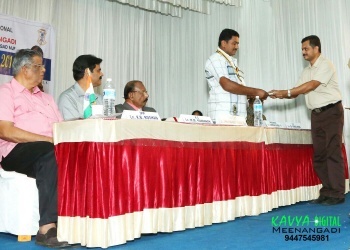 Rice distribution Ln Ajithkanthi doneted Rs 3000/ for two bags of rice which will be given to two poor family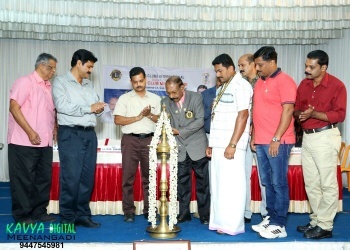 instalation ceremoney 2016-2017 chief guest ln Ganeshan kaniyarakkl 11 VDG instaled Ln sureshbabu k (president) Ln baiju k k(sec) and Ln Narayanan M A (tresh)
induction of new 15 members inducted during the installation ceremoney 2016-2017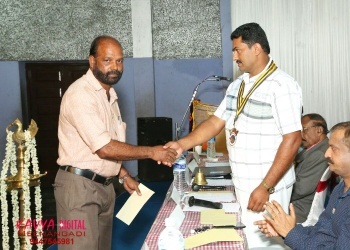 Medical aid hand over for a bedridden patient omana kallupadi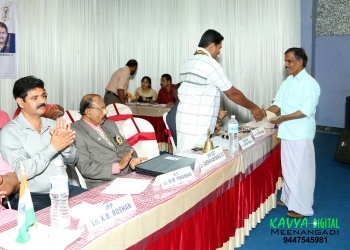 Finanscial help for a poor kidny paticent mr Narayanan kariambadi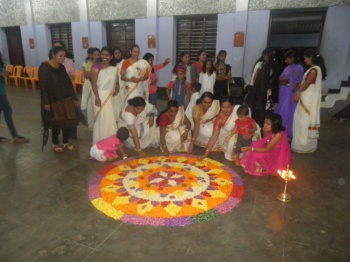 Onam celebrated with colourful programs, floral carpet competition and funny games
Region level orientation program attended at Lions club Kenichira.
.. read more
Training seminar on independence day for school children by Ln. Ajith Kanthi
.. read more
Independence day celebrated at GLP School Chennali.
.. read more
CONDUCTED CHAPTER ORIENTATION FOR NEW MEMBERS BY Ln. Dr
.. read more
MIXI DONATED TO GLP SCHOOL CHENNALI NEAR MEENANGADI.
.. read more
THE CLUB ORGANIZED A MEETING IN CONNECTION WITH THE DEMISE OF FORMER PRESIDENT OF INDIA APJ ABDUL KALAM/.
.. read more
Chief Guest Ln. A J Mathew Immediate Past District Governor
.. read more