Club Activities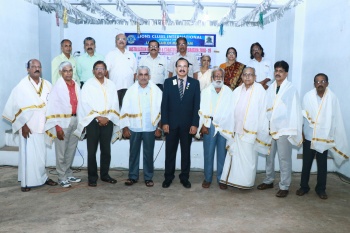 Honoured Past Presidents and Charter Members of the club on 13.07.2018 by Past District Governor Lion CA K Shivaprasad MJF during Installation Ceremony of Office bearers of the club.
Like this event
2
like this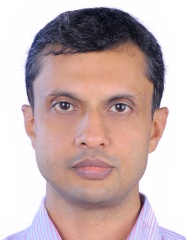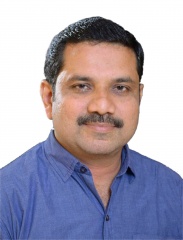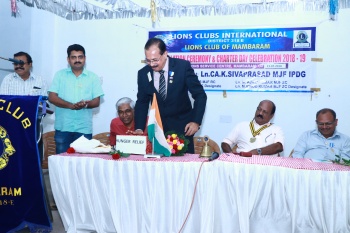 Inaugurated Hunger Relief Box by Lion CA K Shivaprasd MJF on 13.07.2018 in Club to put individual contribution of Members on the festive occasion of themselves and their family members. Entire Contribution intended to provide Orphanage.
Like this event
1
like this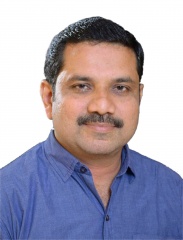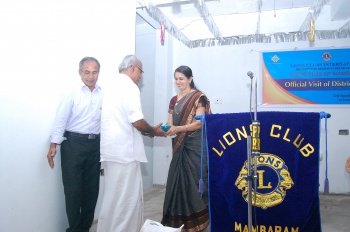 Provided 50 Steel Plates to Kelalur U P School Kelalur for serving noon meal to students under Aid To Schhol Scheme. Plates are handed over to School PTA President by 1st Lady Ln. Ganga Devy in the function arranged for official Visit of District Governor on 20.11.2016.
Like this event
0
like this