Club Activities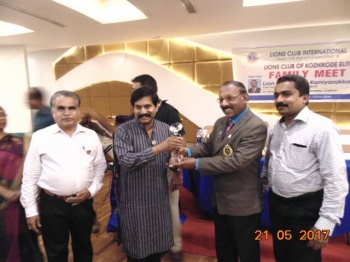 Conducted Orientation class by 2nd VDG on 21st may 2017 at Hotel Woodies Calicut.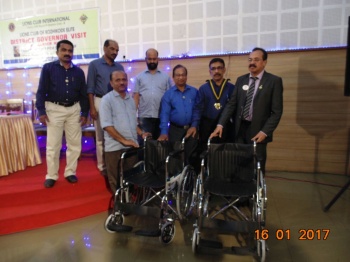 Honored all our past presidents , MJF and Charter members by district Governor during his visit on Jan.
This program were conducted at Chaliyam Crescent School and Fisheries school Chaliyam with the support of Malabar Eye Hospital.around 1500 students were checked and eye problem detected for 176 students.Dr.Chandrakanth will diagnose their problem on 4th Dec 2016 from the same schools.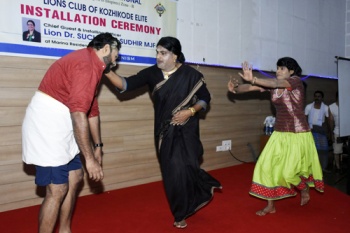 Conducted General body meeting on 7th and Family meet on 15th July.Installation ceremony was our family meet held at Marina residency Calicut.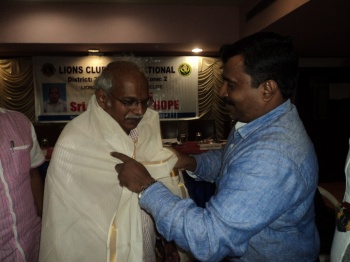 Honoured Sri.Jayamohan, General Secretary, HOPE o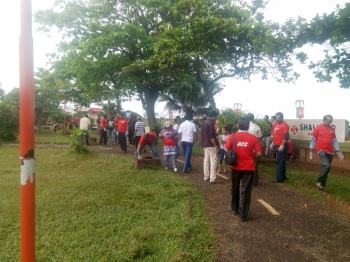 PST, ZC , 3 DCP and 5 members attended in our own club DC programe (environment) held on 28th Sept. at Calicut beach. Our ZC arranged the T- shirts for that programe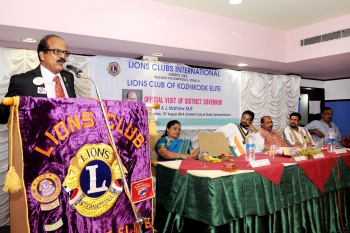 done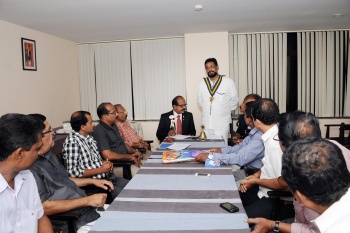 More than 95 % attendence.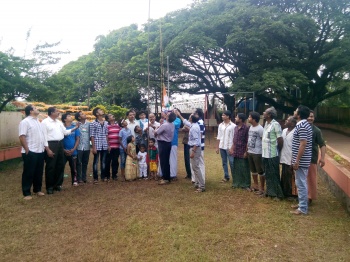 Celebrated Independence day on 15th August in a colorful manner.National flag hoisted at Children's park cheruvannur.Distributed PAYASSAM for more than 1500 peoples.Including the students from neighboring schools and distributed sweets at Welfare school feroke.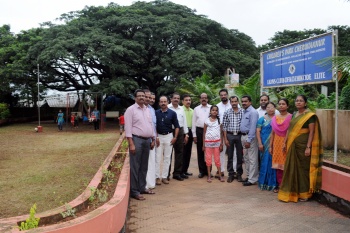 Our club collected amount of Rs.4000/-from each member for major fund raising project account.This amount handed over to our club treasurer through our DG.
Home for homeless
Pain and Palliative care
Self employment
Provided playing equipments for mentally & physically challenged children
service to schools- Computer.
.. read more
Club honoured freedom fighter P. Vasu on Installation day
.. read more
Reported all news papers the Blood donation project held on 1st July 2014 in connection with Doctors day.
.. read more
Lions club of Kozhikode Elite Installation Ceremony held on 16th June 2014 @ Hotel Calicut Gate in a colourful manner. Our First vice District Governor Lion K Sujith was Installation Officer
.. read more