Club Activities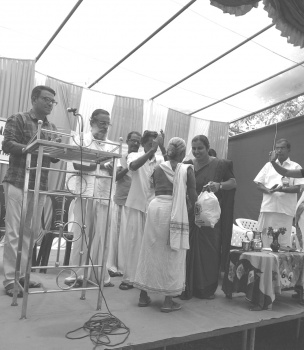 Conducted one Hunger Relief Camp at Cheruthazham Panchayath Hall on 23.7.2018. Block Panchayath President Smt.V.V.Preetha has inaugurated the Camp. Ln N.Purushothaman, Lions Club President has presided over the function. More than 20 Food Kits were distributed to the needy & poor people of the Locality.
Like this event
3
like this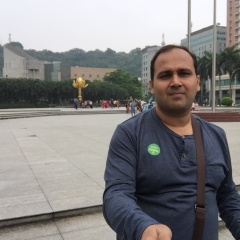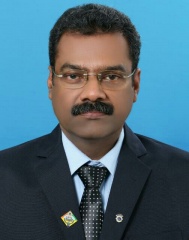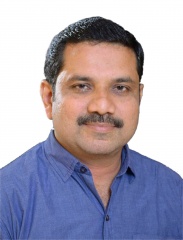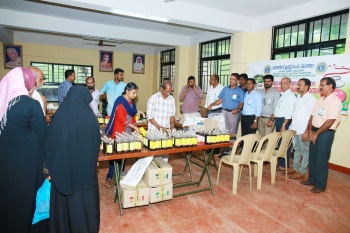 Conducted one Mega Ayurveda Medical Camp on 19.7.2018 at Church Auditorium, Pilathara. More than 180 Patients attended the Camp. Smt. Prabhavathi, President, Cheruthazham Gram Panchayath has inaugurated the Camp under the Presidentship of Ln N.Purushothaman, Club President. Dr.Prameshan Dr Soubagya were the physicians handled the Camp.
Like this event
3
like this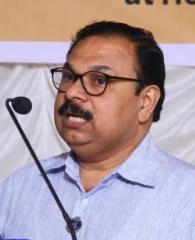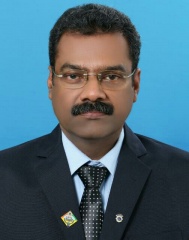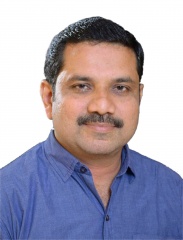 Installed New Office Bearers of 2018-19 on 17.6.2018 by PDG Ln.Dr K.Damodharan PMJF at Kairali Auditorium.
Like this event
2
like this