Club Activities
EMPLOYABILITY SKILLS TRAINING PROGRAMME FOR FINISHING LEVEL COLLEGE STUDENTS. Imparting knowledge and training in soft skills which will make them better prepared for employability. As part of the program we introduce students at the threshold of a career to the nuances of attending interviews and provide tips on soft skills required to excel in any career option they choose for themselves.
Like this event
0
like this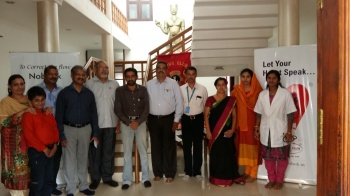 World Heart Day was observed at Kannur Ayurvedic Super Speciality Hospital.
Like this event
0
like this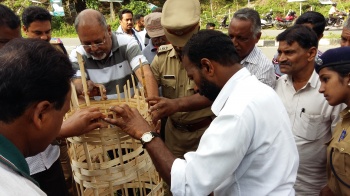 Planted Saplings in Kalpetta Bye Pass road. This was in association with Janna Maithri Police and other service organizations.
Like this event
3
like this