Club Activities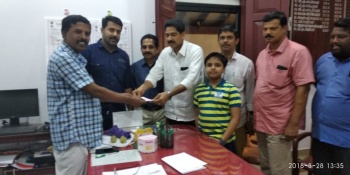 Mattanur Airport City Lions Club handed over Rs 37000 for the CM's flood relief fund through Kannur Tahsildar.
Like this event
0
like this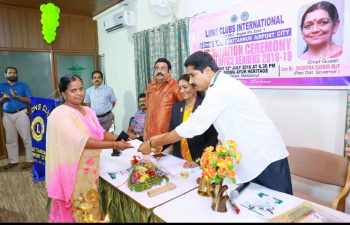 Donated Fund to a Kidney patient.
Like this event
2
like this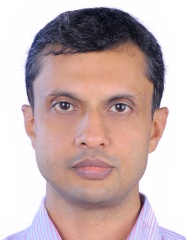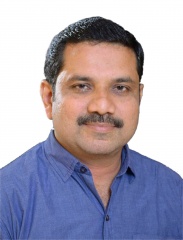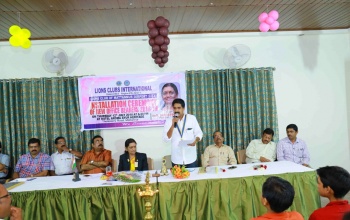 Conducted Installation of new office bearers for the year 2018-19 on 12 july 2018.
Like this event
1
like this