Club Activities
Maintaining of service of fin aid to the blind student every month for education.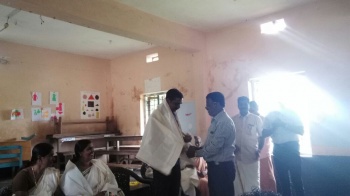 Teachers' Day celebrated by honouring all Teachers of Kinanoor LP School.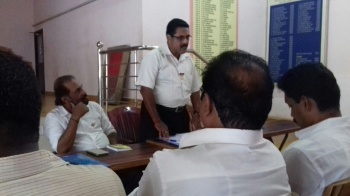 Participated PST& 1st VP in ZAC mtg conducted by ZC at LCI Kanhangad.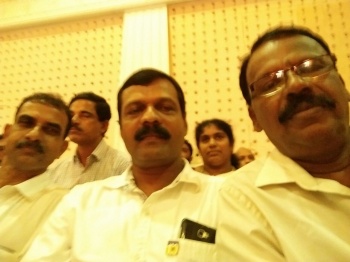 BOD Mtg on 15 Aug 16.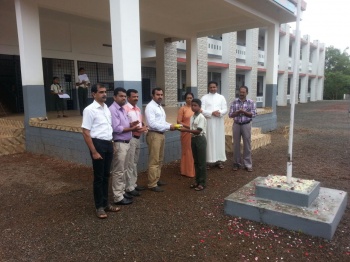 Celebrated Independence Day at Mother Alexia English Medium School Chayoth & distributed sweets and other eatables.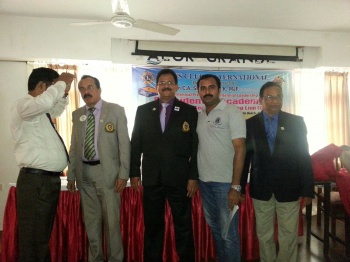 Attended Presidential academy at Goa.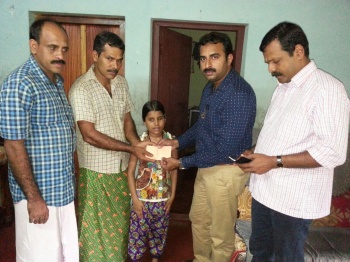 Started Financial aid @Rs.1000/-pm to a blind girl student at Choyamkod for her education expdr for 1 year.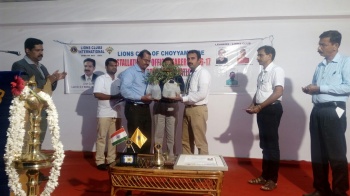 Promoted Herbal plantation by distributing plants to Club President & others during Installation program by Installing Offr.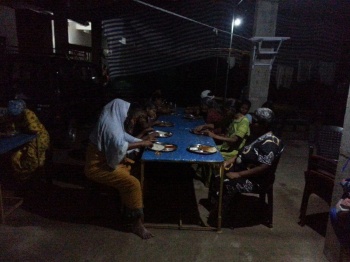 Provided Food items to 82 members of Old Age Home at Moonu Road.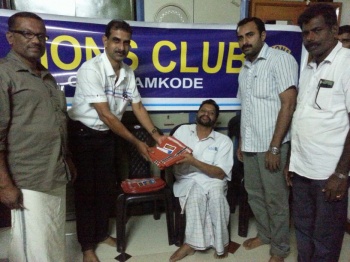 Provided cloth items to members of Old Age Home at Moonu road.
Pension @Rs. 500/- pm awarded to Smt Manikam Amma Koovatty as she donot have any other close relatives
.. read more
Observed Doctors' Day by honouring Dr Damodharan MBBS PHC Koithatta.
.. read more
Honoured Shri Rajan Manoor who got state award in musical programs.
.. read more
Instalation of office bearers done by GLT Co ordinator Ln Dr Sanal MJF on 10 Jul 16.
.. read more