Club Activities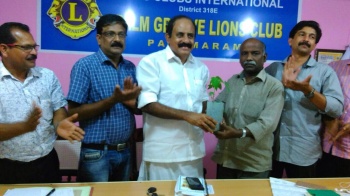 On 21st march The National Forest Day we donated 500 plants to the school students and lion members.
On 25th march we conducted general body meeting and we elected 2017-2018 President, secretary and treasurer.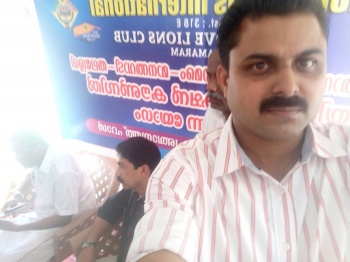 On 18th march we started a Railway Action council for Bathery-Mananthavady-thalasery.Counsil chairman is MC.SEBASTEIN (lions president) Panamaram,general con-Ahamed Punnakkal. Program was inaugurated by ex.minister PC.THOMAS.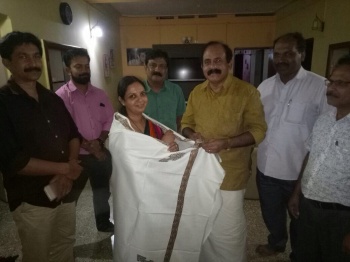 We honored lioness secretary on Womens day.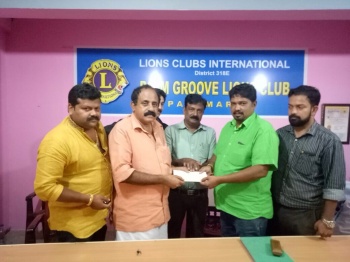 We donated rs.5000 for a kidney patient at neervaram.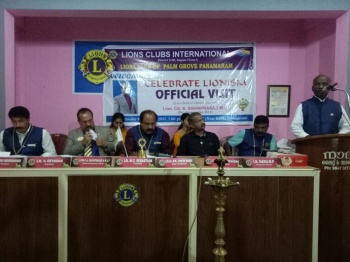 Our D G Official Visit on 11 Jan 2017. We inducted new 3 Members .. Basil George, Devasiya and Anoop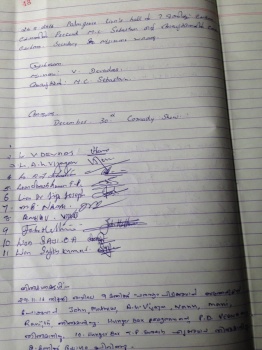 We participated PSD Meeting at Kannur on 20th November 2016. Our Charitable fund raising programme inaugurated by MLA I C Balakrishnan and also we decided to put Hunger box inauguration on 30th December.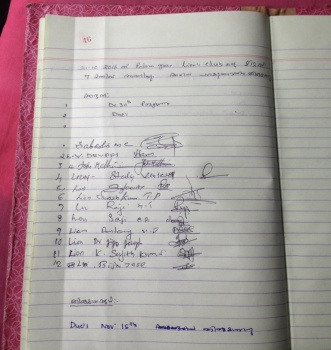 Meeting held on 29-10-2016 we welcomed two new members. We decided to open a Medical Store at Panamaram before December end.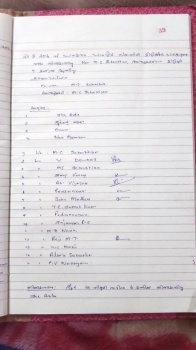 Meeting conducted on 21/08/2016,15 members participated for the meeting.four new members have joined the club. we have decided to go for a trip to kodaikanal.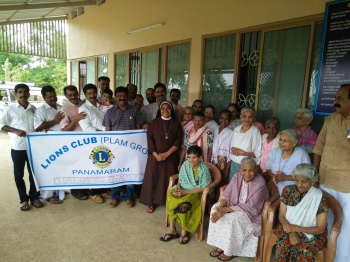 We visited old age home and served breakfast to the old age members. We given 100 kg rice and 75 kg sugar and 2 kg Tea powder
We 15 members participated District Cabinet Installation 2016-2017 at Kannur. 23rd july 2016
.. read more
Our office bearers installed by K Sujith M J F on 16 July 2016. President M C Sebastian, Secretory V Deavadas, Treasurer M J Sebastian
.. read more
We conducted Yoga Camp on 28-06-2016 at Lions Hall Panamaram, 60 numbers participated during the event.
.. read more
Christmas & New year celebration on 3/01/2016, hosted at a members resident ( ROY CHERIAN ).
.. read more
We are proud to covey that, we have conducted Ayurveda Medical Camp at Panamaram L. P school
.. read more