Club Activities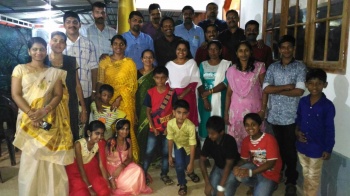 WE CELEBRATED ONAM 2018 ON SUNDAY 26TH AUGUST 2018 AT LN VG SUNIL HOUSE.
Like this event
0
like this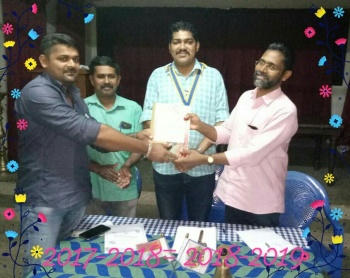 Conducted a GB meeting on 28/7/2018 at Falcon Plaza Iritty.Ln Subi Vedagiri Handover the Accounts to Traseurer Ln Francis TT.
Like this event
2
like this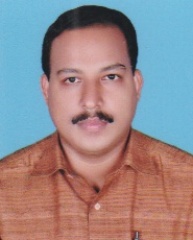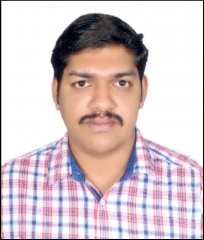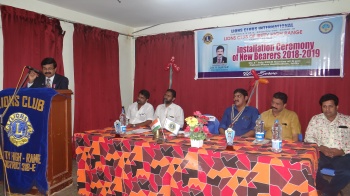 LIONS CLUB OF IRITTY HIGH RANGE OFFICE BEARERS OF 18-19 INSTALLED BY PAST DISTRICT GOVERNOR LN SUJITH K MJF ON 1ST JULY SUNDAY 2018 AT FALCON PLAZA AUDITORIUM IRITTY.

President: Ln Renju Joseph.
Secretary: Ln Sunny George.
Trasurer: Ln Francis TT.
Like this event
2
like this